Super Extractor No.1 Pore and Sebum cleanser 350ml / 950ml
SUPER EXTRACTOR, manufactured and supplied by Sang A Cosmetic enables aestheticians (or dermatologists ) to remove the sebum in original form without irritating the skin of patients, resulting high satisfaction from lust rous skin. Some similar products may be found in existing market.
However, the solution principle and foundation of SUPE R EXTRACTOR can not be compared to any others
SUPER EXTRACTOR Guidance for each type of patients
Beaute Christie Super Extractor Whitehead Blackhead Sebum Removal-350ml/950ml
 This natural herb liquid, manufactured by Englewood Lab, a world renowned cosmetics manufacturer, is widely used at dermatology beauty salons and  can naturally remove blackheads, whiteheads and sebum without any harms to skin barrier.
【Main Function】
Dissolve whiteheads and blackheads
Removes sebum waste, unclogs and locks pores to prevent enlarged pores
The nutrition of herbal essence penetrates into the skin, promotes absorption, and makes the skin translucent
【Main Features】
Highly targeted: Developed for removing blackheads in the t-zone, absorbing blackheads and purifying pores
Large pores repair: After removing blackheads, it can repair damaged skin and refine pores
Multifunctional blackhead removal: soften cuticles, unclog pores, remove dirt, and repair skin
Mild formula without any harm to the skin: Contains active ingredients such as witch hazel and centella asiatica, which can gently remove blackheads and purify pores
【Suitable for the Following People】
All people and all skin types,expecially oil prone
Especially troubled by blackheads, people with dense blackheads
【Main Ingredients】
Flower bark, persimmon leaves, japonica, tea extract: deep absorption, purify pores, quickly remove blackheads and acne
ACELL-300, aloe vera, purslane, knotweed root, cnidium, prunella vulgaris, saponins, licorice root, rosemary and other plant compound ingredients: cleans skin pores, antibacterial and anti-inflammatory, shrinks pores, calms, lifts and firms skin, provides hydration
Wormwood Extract & Lemon Oil: Removes polluted skin sebum, helps nourish the skin, and keeps the skin clean and radiant
Yam & Lotus Root & Hyaluronic Acid: Replenishes nourishment and moisture for soft and smooth skin
Witch Hazel: Soothes the skin, regulates water-oil balance, shrinks pores
Centella asiatica: Nourishes and repairs, restores skin's fineness and elasticity
【How to Use】
Cleanse the face
Apply a hot towel on the face or use a thermal jet to open the pores
Attach the cotton pad soaked with Super Extractor liquid to the area where blackheads need to be removed
During the waiting process, in order to maintain the moisture of the cotton pad, you can properly replenish the Super Extractor liquid
It will quickly penetrate the skin, liquefy blackheads, whiteheads, sebum
After 15-20 minutes, the blackhead, whitehead and sebum will emerge from the pores, and the cutin will soften
Use blackhead  removal tool or cotton swabs to clean up
After cleansing, apply calming water/pore shink serum, and use a cold compress to shrink pores
【⚠️Precautions】
 For Sensitive skin, please mix Super Extractor with distilled water at a ratio of 2:1
This product contains powerful AHA ingredients and can only be used for nose and chin area (see image above for designated area), do not use it on the cheeks and other area of the face
Do not use on damaged skin
Do not use further if you develop erythema, itching and other allergies after use, wash with plenty of water and take professional anti-allergic measures
Please use cuticle cream/keratin softener for the triangular area/mandibular area of ​​the face
Keep away from light exposure
Please buy certified authentic products
Acne Extrusion Patients
It enables smoothe extrusion,
resulting in skin smoothing and reliving inflammation.
Patient for Aqua Peeling Treatment
When performing aqua peeling treatment, it is easy to remove black head and sebum hardened in skin pore, without irritating patient's skin.
Cleansing Care Patient
Since it has completed the non-irritation test on skin, it can be used for daily care, polishing skin texture.
Anti-aging
By removing body waste, it prevents skin aging and adds vitality with radiance to the skin.
Patient before Make-Up
Not only removal of body waste & sebum, but also it shows excellency on poli shing skin texture. Therefore, it is also recommended before make-up for imp ortant event (ex. Bridal make-up or model make-up
Regular price
$98.00
Sale price
$84.00
Unit price
per
Sale
Sold out
Secured and trusted checkout with:
Shipping Information

 Domestic Shipping Rates and Estimates

         If you order more than $50 you will get free Regular delivery 

In-store pickup

You can skip the shipping fees with free local pickup at Healing by J.

After placing your order and selecting local pickup at checkout,

your order will be prepared and ready for pick up within 24 hours .

We will send you an email when your order is ready along with instructions. 

Our in-store pickup hours are from 10am to 8pm on Monday to Saturday.

Please have your order confirmation email with you when you come. 
Returns & Refunds

Refunds, returns

We accept returns up to 14 days after delivery, if the item is unused(unopened) and in its original condition,

and we will refund the full order amount minus the shipping costs for the return. 

In the event that your order arrives damaged in any way, please email us as soon as possible at hbjkosupplier@gmail.com with your order number and a photo of the item's condition.

We address these on a case-by-case basis but will try our best to work towards a satisfactory solution.

If you have any further questions, please don't hesitate to contact us at hbjkosupplier@gmail.com
Share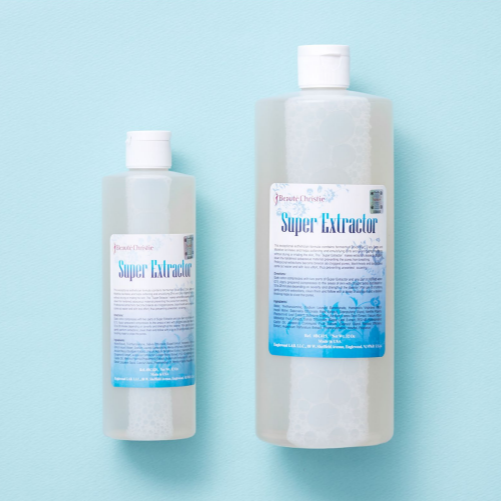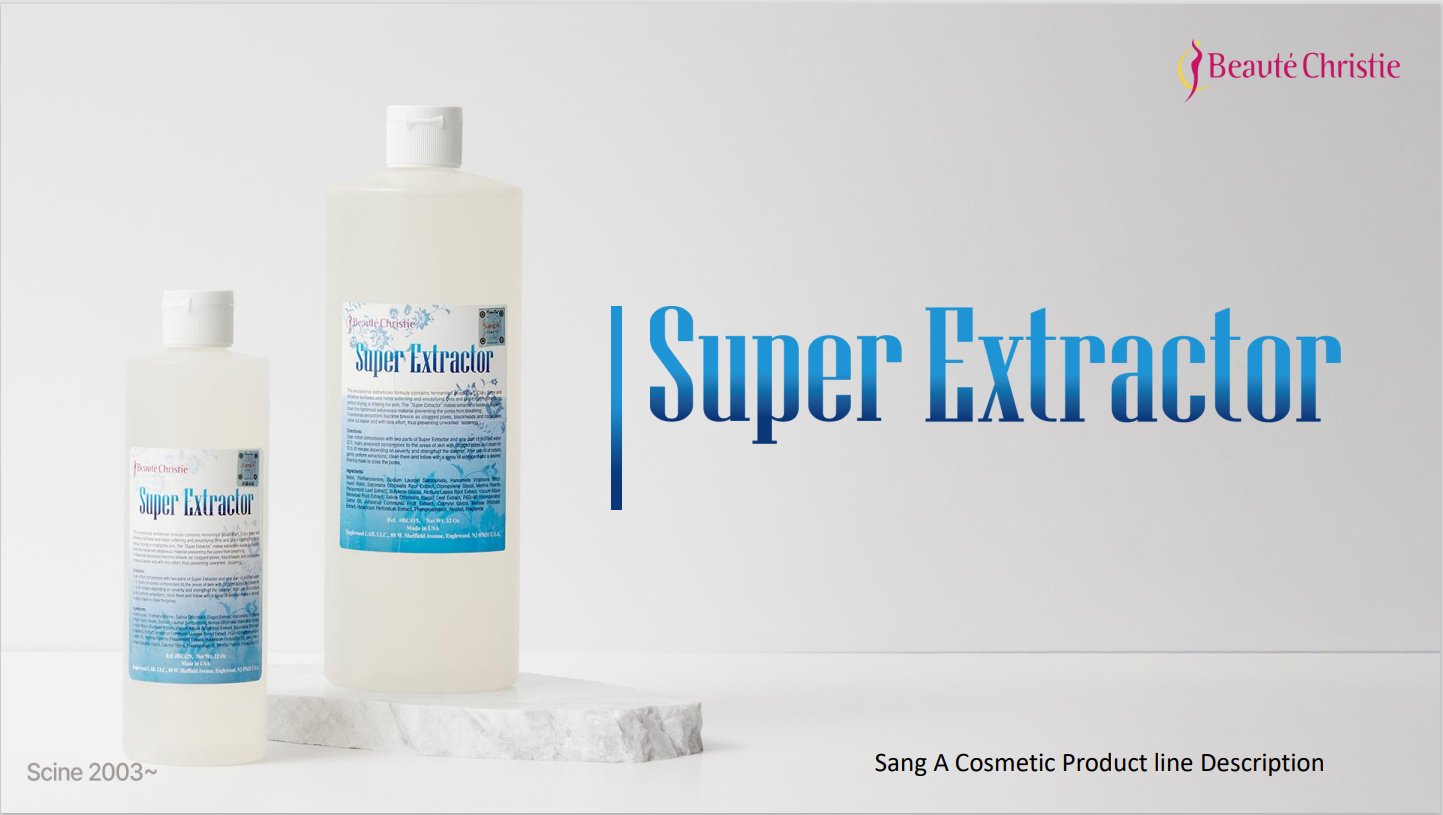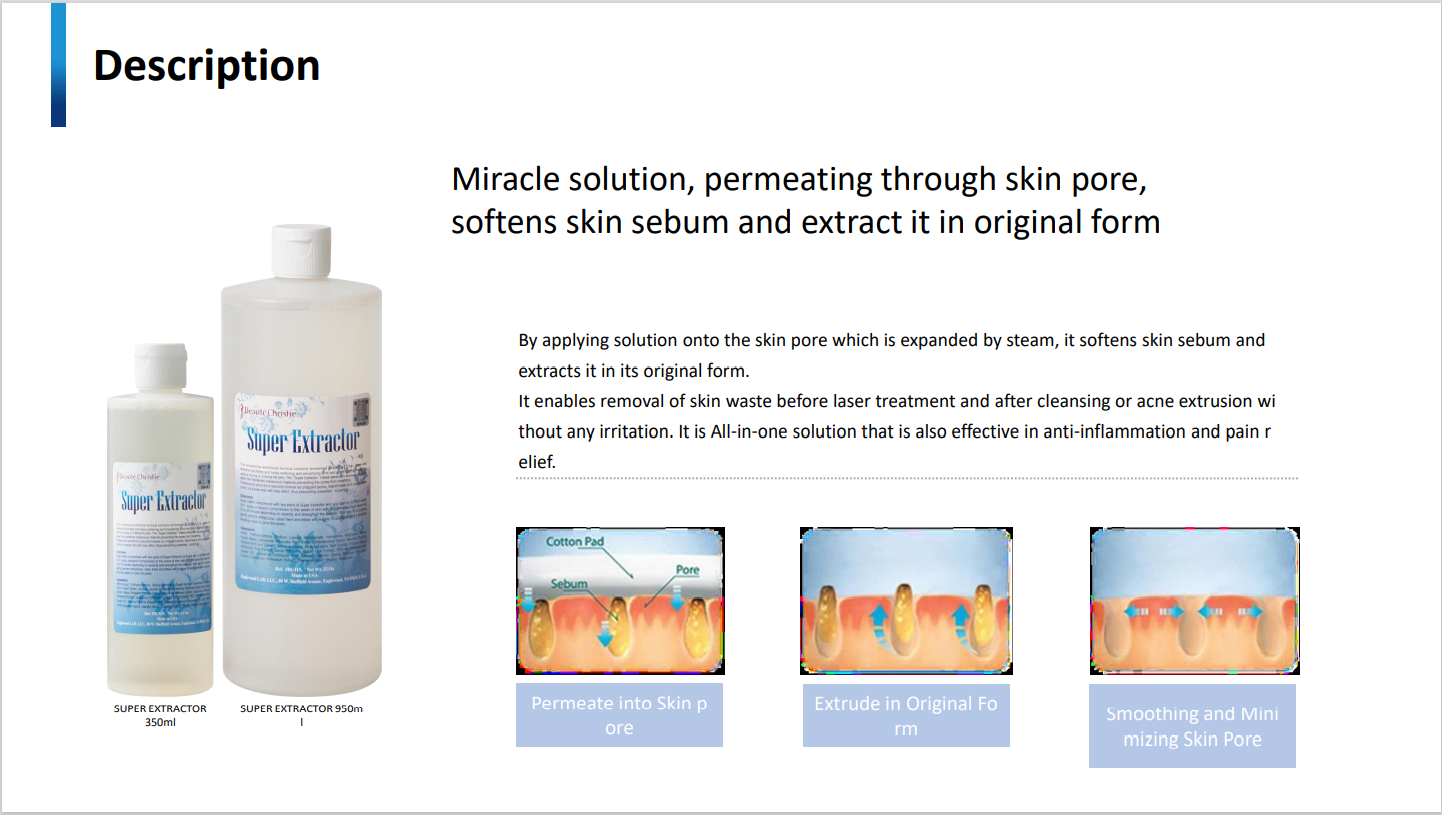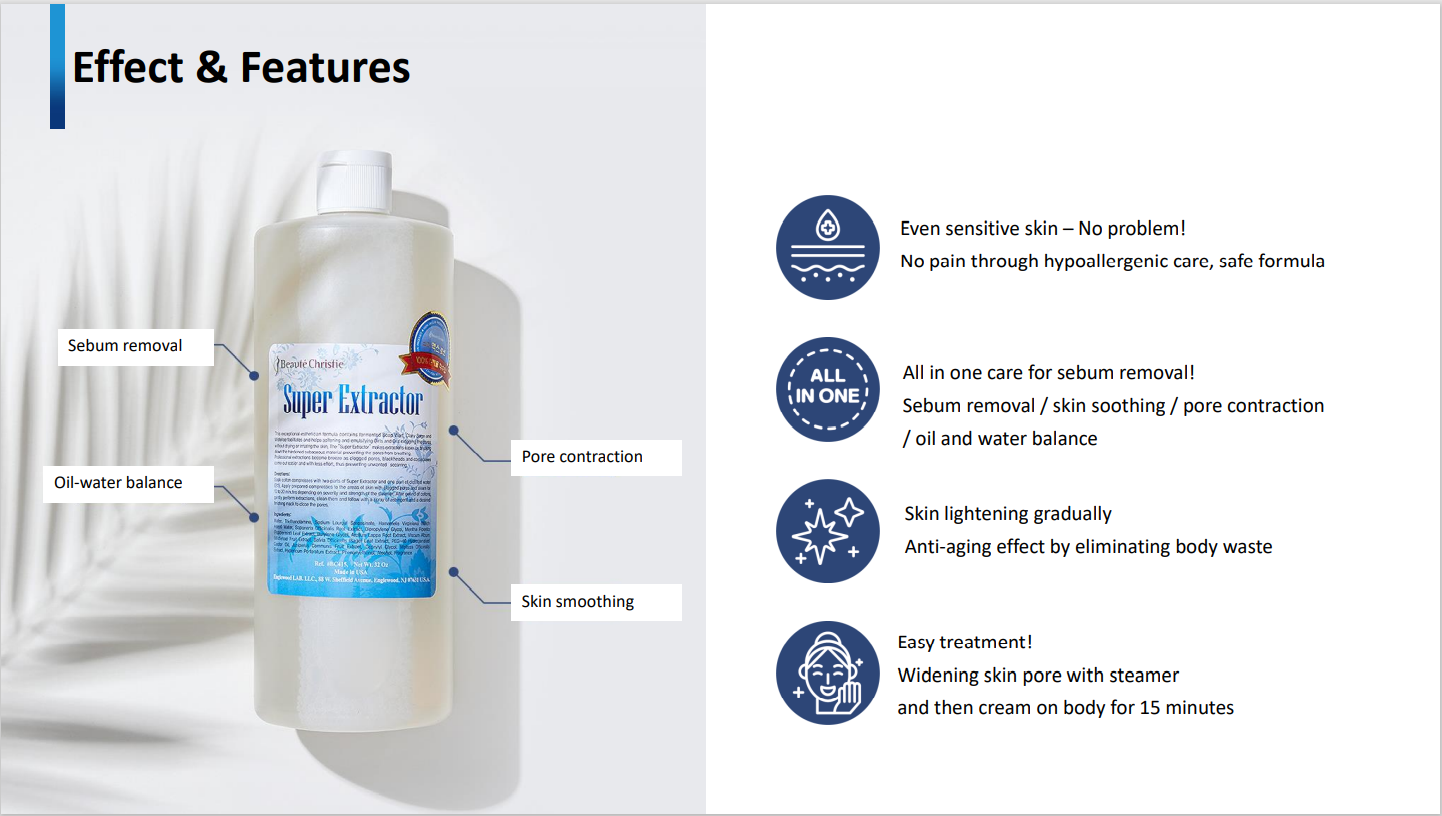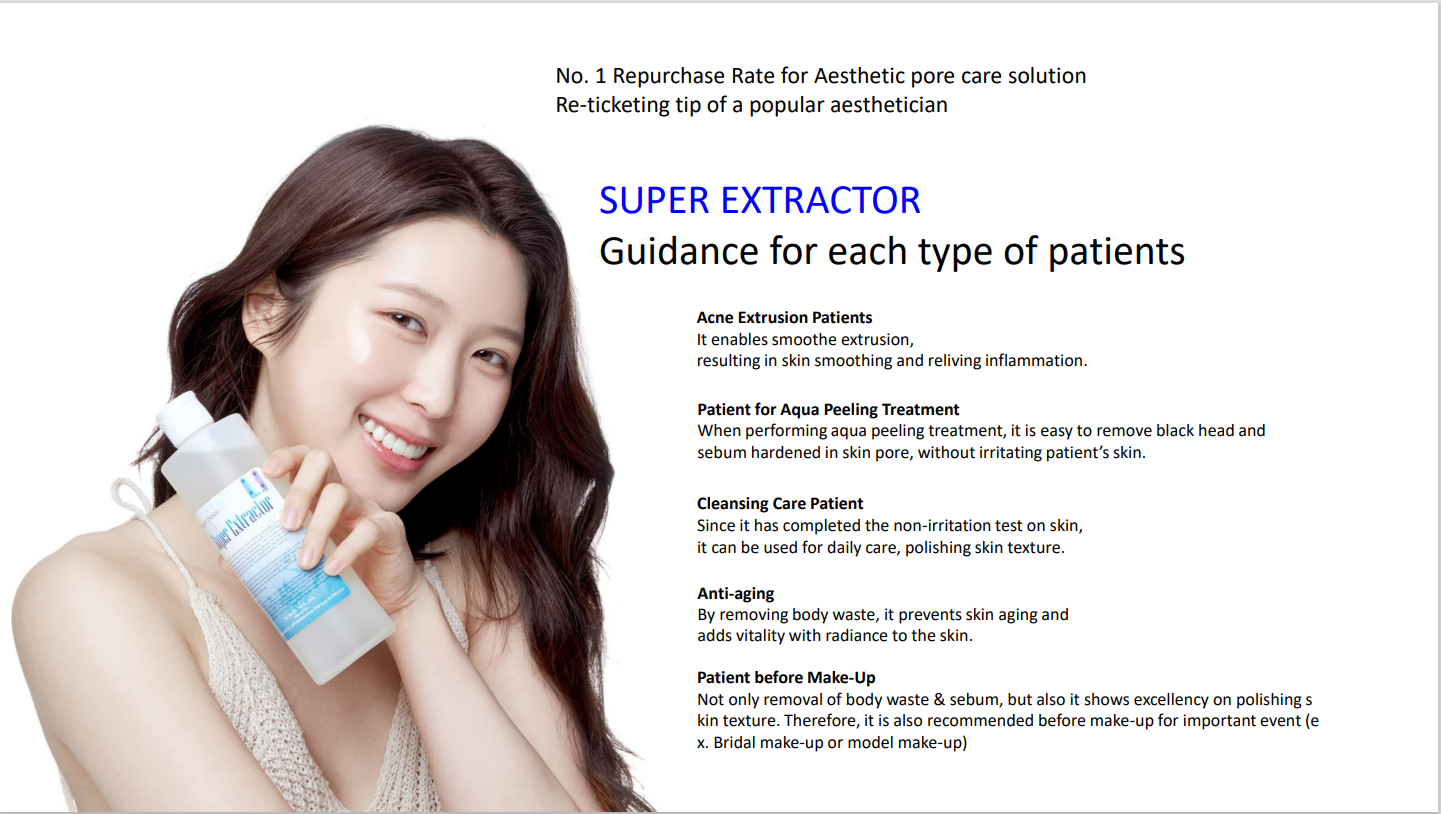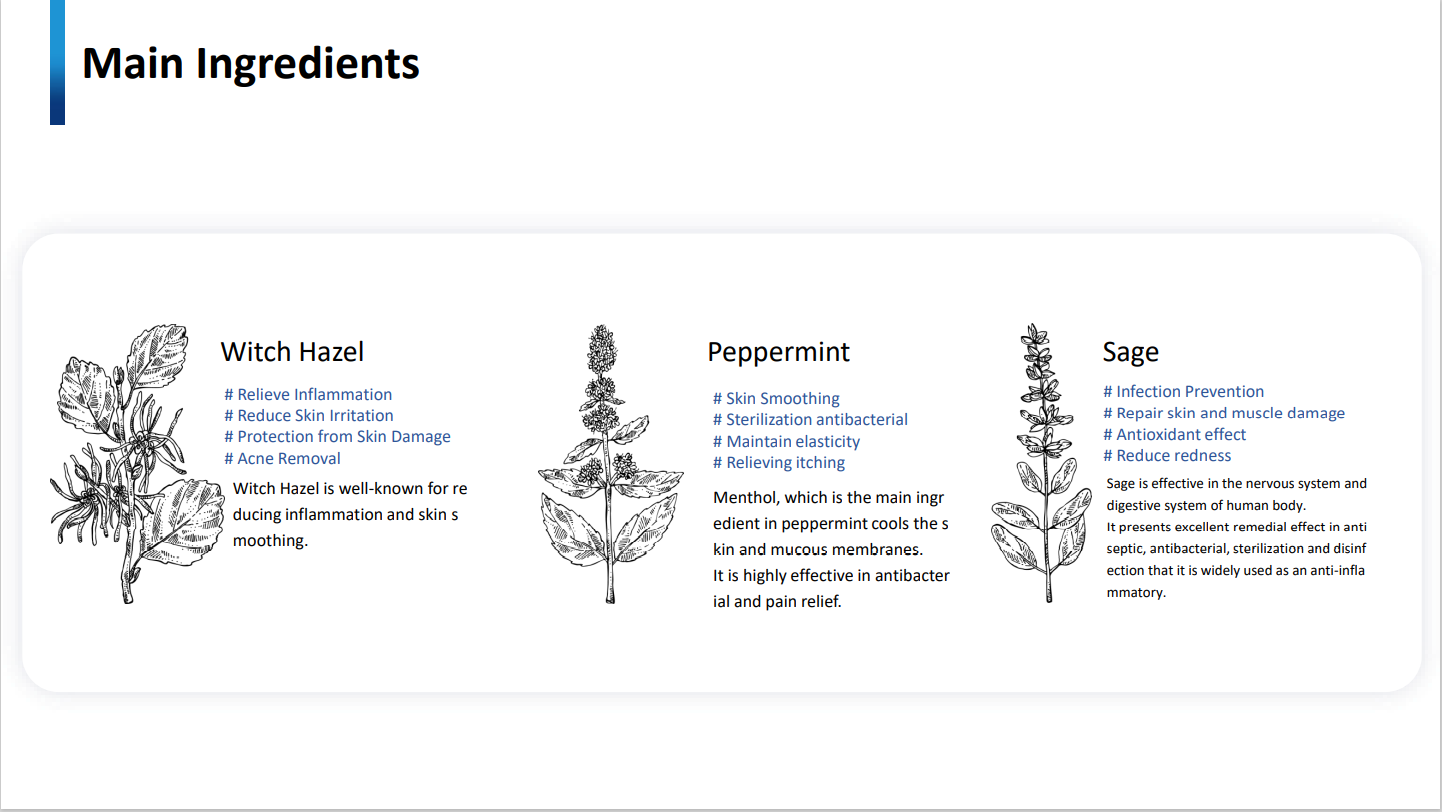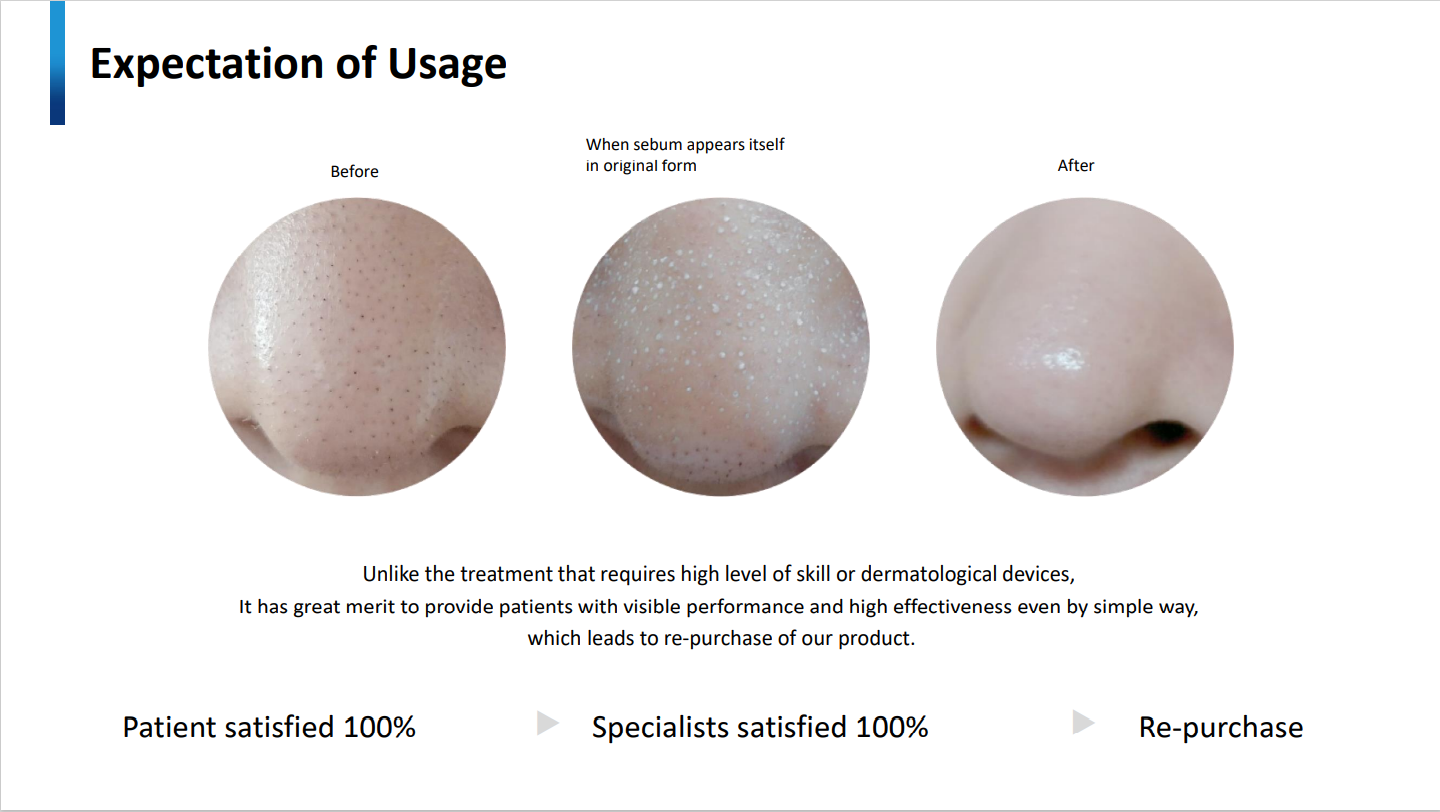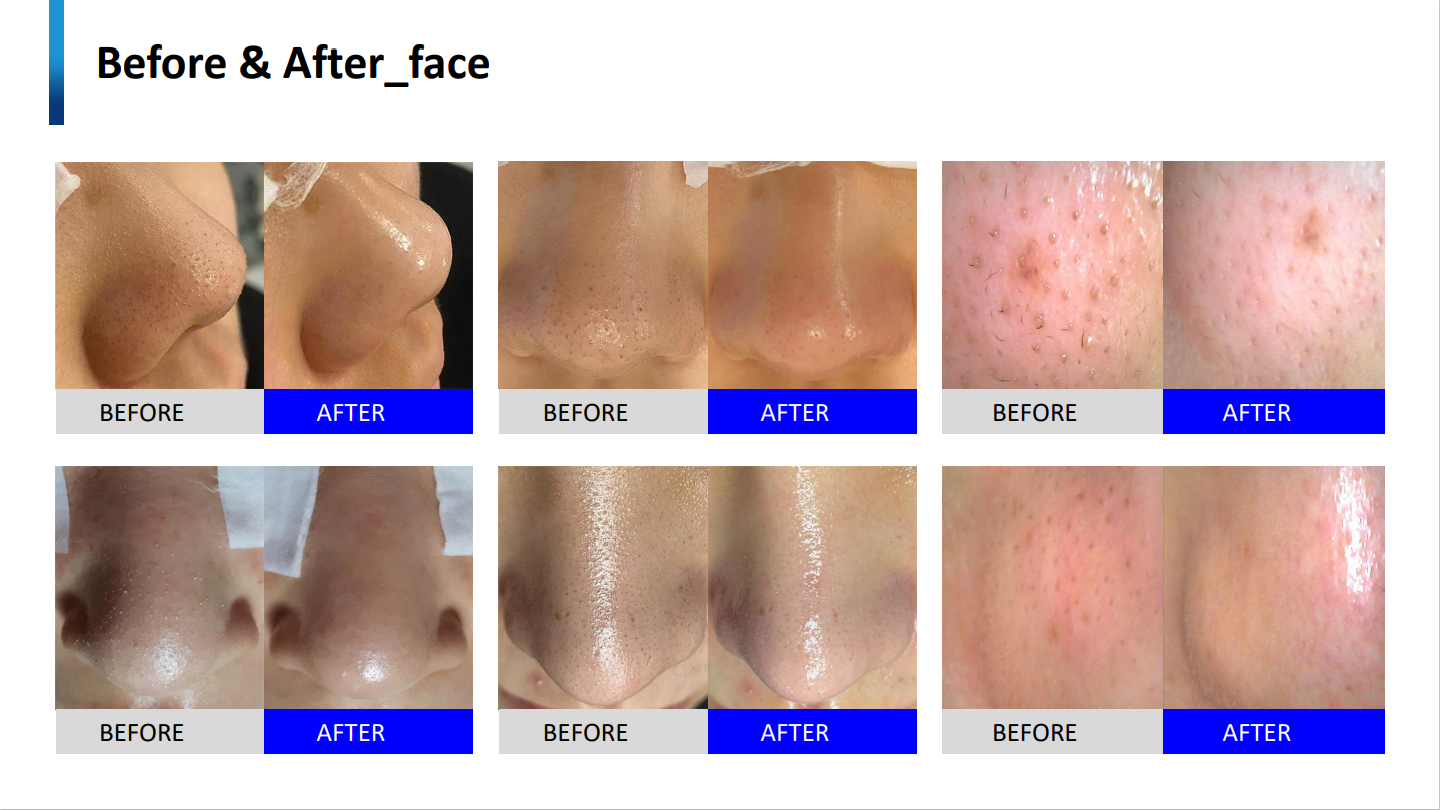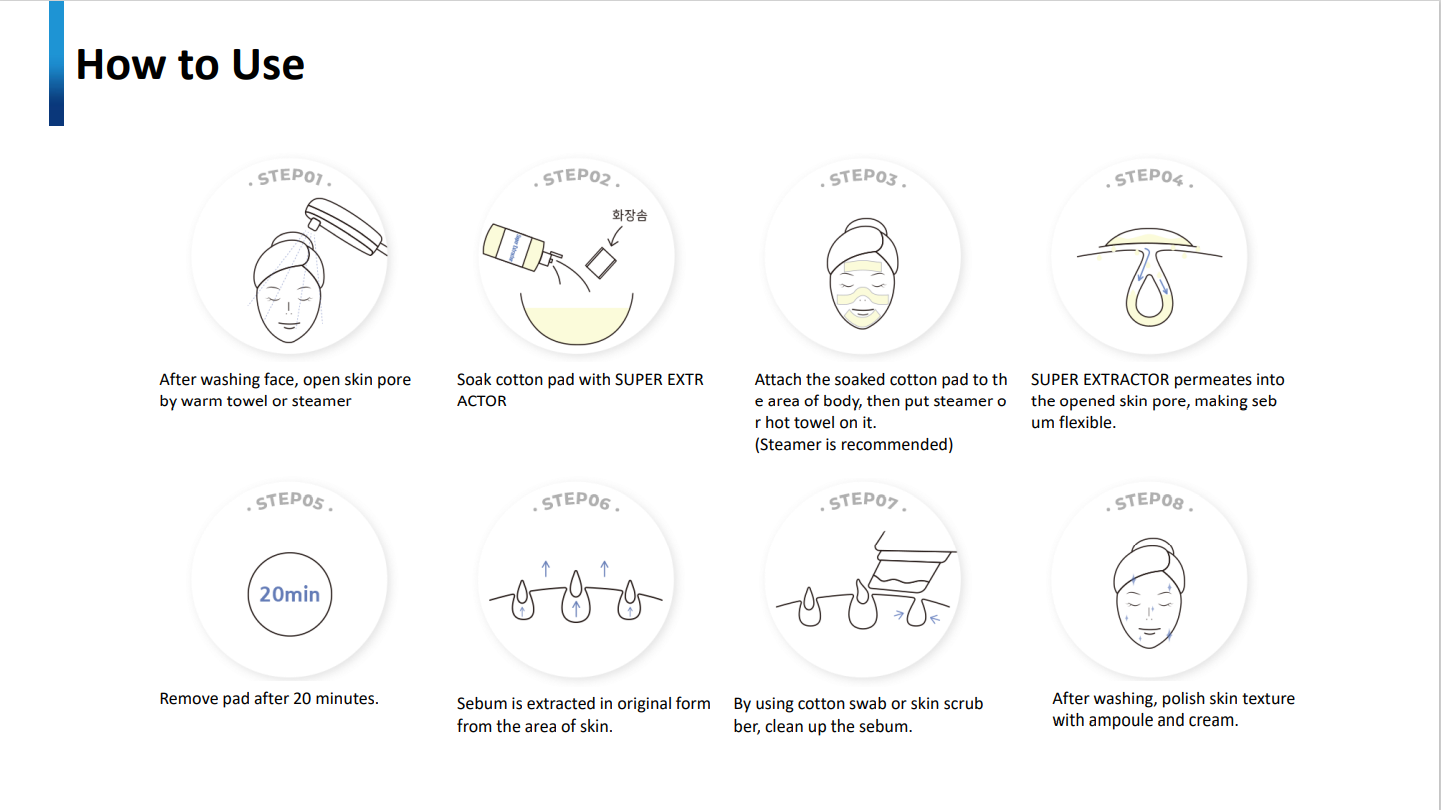 Explore our Featured Collections